Welcome
St Mary's Primary School is a fully inclusive school, where all pupils are cared for and respected as individuals. They are given the best possible opportunity to reach their full potential, in the classroom and beyond, with the support of our dedicated and committed staff.
Please feel free to contact the school at any time should you have any queries or wish to arrange a visit. You are always welcome. Enjoy our website.
Mr Damian Cullen
Principal
0
Monday, 14th June 2021
Violin Lessons Miss McGarrity
Tuesday, 15th June 2021
PE Coach Ryan Daly
Speech and Language Support Small Talk Years 1-3
Wednesday, 16th June 2021
Drama With Stephanie
Thursday, 17th June 2021
Speech and Language Support Small Talk Years 1-3
Friday, 18th June 2021
Cello Lessons Mr Wise
Online Learning Links
Dear Children and Parents,
As we embark on the next few weeks of remote learning, we will be making use of the links below to support pupil learning in the home environment. We will use Seesaw to communicate daily with our pupils and support them through the work packs provided.
These are unprecedented times and our priority remains, the health and well being of all in our care. Updates will continue via our school WhatsApp.
Take care, stay safe
Mr Cullen
General eLearning links
Literacy
Numeracy
Other Curricular Areas
Latest Photographs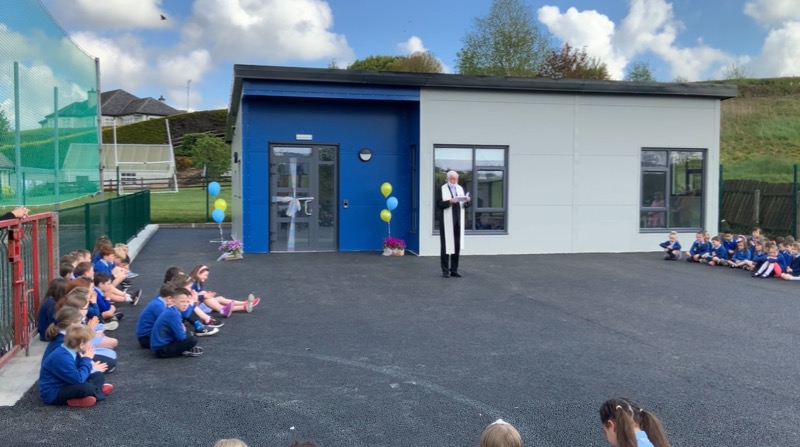 St Mary's Primary School, Whitebridge Rd, Ballygawley BT70 2JH
Phone: 028 8556 8621