Welcome
St Mary's Primary School is a fully inclusive school, where all pupils are cared for and respected as individuals. They are given the best possible opportunity to reach their full potential, in the classroom and beyond, with the support of our dedicated and committed staff.
Please feel free to contact the school at any time should you have any queries or wish to arrange a visit. You are always welcome. Enjoy our website.
Mr Damian Cullen
Principal
Latest Photographs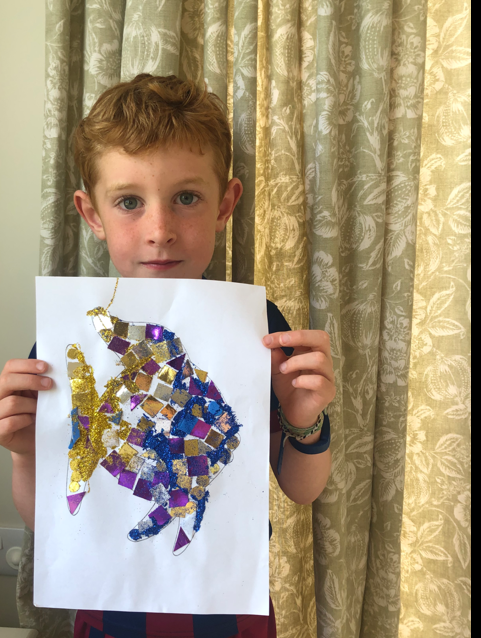 Online Learning Links
Dear Children and Parents,
Welcome back to all our pupils and staff as we begin a new school year. Amidst the excitement of returning to school and meeting our friends again, we want to make sure that everyone is first and foremost safe. Parents will have already received guidance on the new rules in place with regards to Covid.
We as a school will do everything in our power to ensure that you and your child's health is protected and for this to work successfully, we need to support each other through the coming weeks and months.
We would ask that we share social responsibility in terms of social distancing around the school, especially at drop off and pick up times of the day.
Many thanks for your continuing support and I wish everyone the very best for this new school year.
Mr Cullen
General eLearning links
Literacy
Numeracy
Other Curricular Areas
St Mary's Primary School, Whitebridge Rd, Ballygawley BT70 2JH
Phone: 028 8556 8621